Pour celles et ceux qui ne me suivent pas sur les réseaux sociaux ou sur Instagram, voici ce que vous avez manqué cette année...
For those who don't follow me on social media or on Instagram, here is what you missed...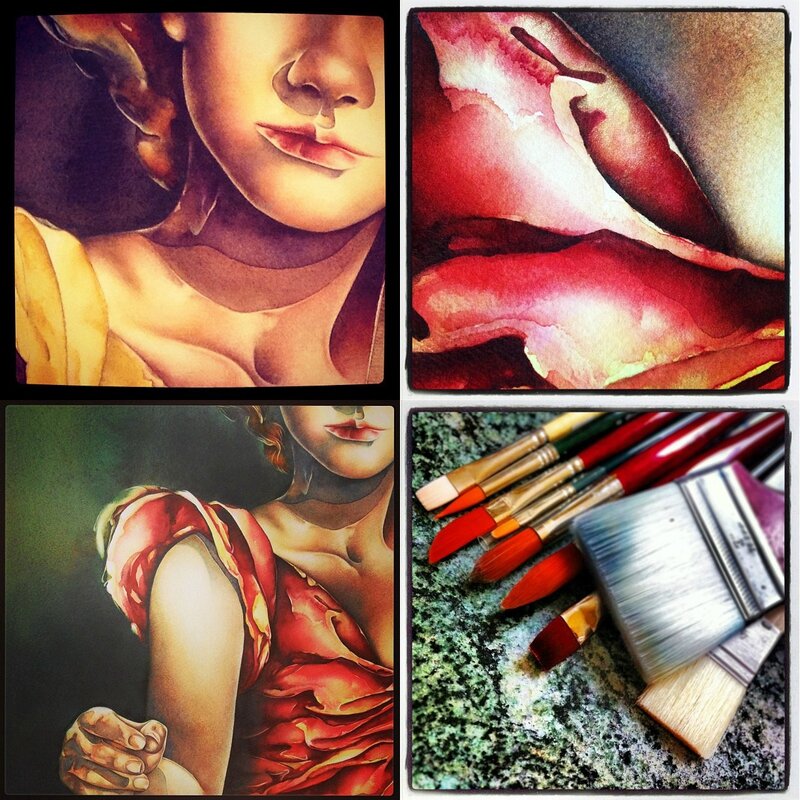 "A Lady in Red", réalisée pour / painted for Fabriano in Acquarello 2013. Cette aquarelle a ensuite été exposée lors de l'Exposition Internationale de Roquetas de Mar, Almería, en Espagne / Later this year, this watercolour was shown in exhibit during the International Exhibition of Roquetas de Mar, Almería, Spain.
La dernière exposition du Royal Institute of Painters in Watercolours s'est déroulée début avril, à Londres. En savoir plus... / The latest exhibition of the Royal Institute of Painters in Watercolours took place in early April, London. So happy I met some great friends there! Read more...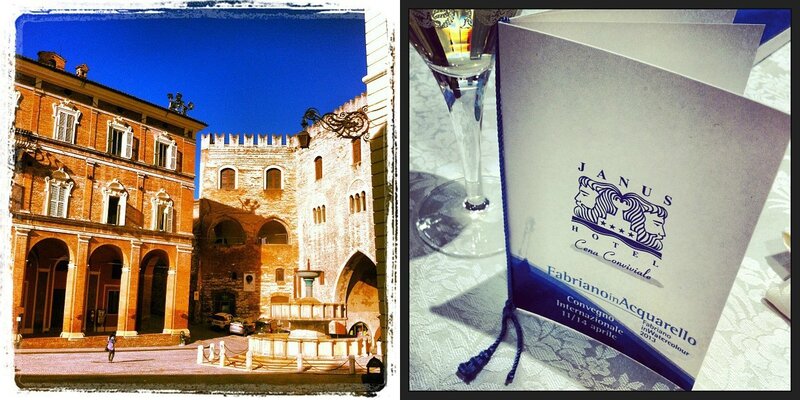 Ensuite, départ pour Fabriano avec l'Aquarel Instituut van België afin de représenter la Belgique lors de la convention Internationale de l'Aquarelle / Then, let's go to Fabriano with the Belgian Watercolour Institute to represent our country at the International Watercolour Convention.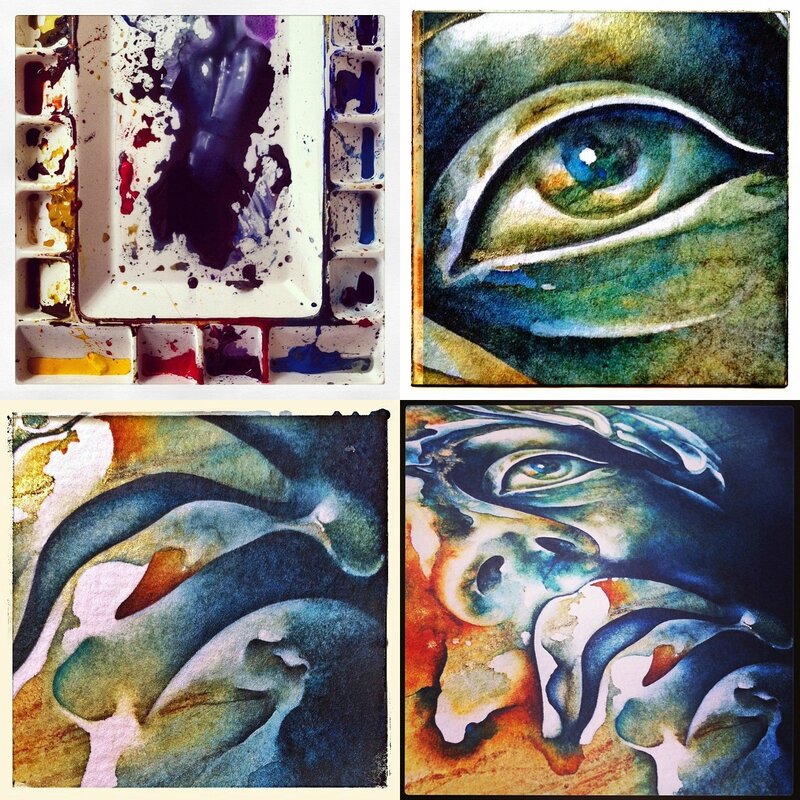 "De Grandes Espérances", une aquarelle en cours / "Great Expectations", a work in progress.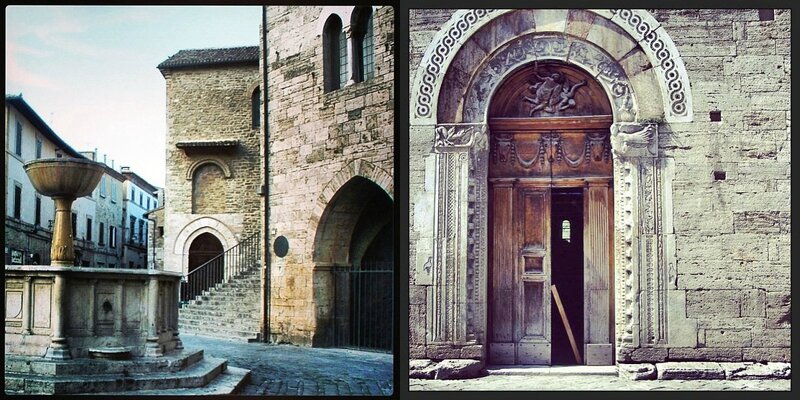 Mostra de Bevagna, exposition au coeur de cette ville-joyau de l'Ombrie, Italie / exhibition in the heart of this jewel-town of Umbria, Italy.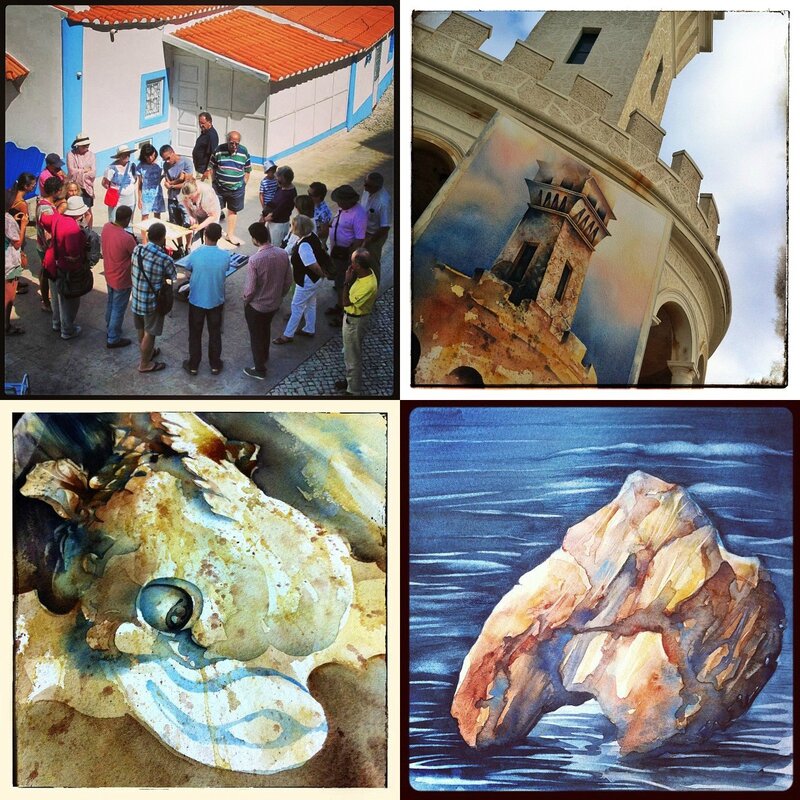 Les Rencontres de l'Aquarelle de Santa Cruz se sont déroulées en juillet / The Encontro of Santa Cruz took place in July (Portugal).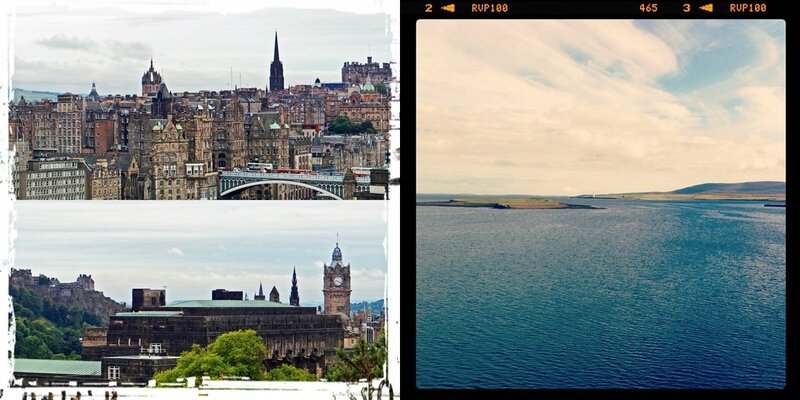 Septembre en Ecosse. L'hiver a débuté en Espagne (Almería) avant de se mettre à l'heure de la Biennale d'Aquarelle de Shenzhen (Chine) / September in Scotland. Winter began in Spain (Almería) before getting Shenzhen Watercolour Biennal's time.
Enfin, quelques morceaux choisis / Miscellaneous...